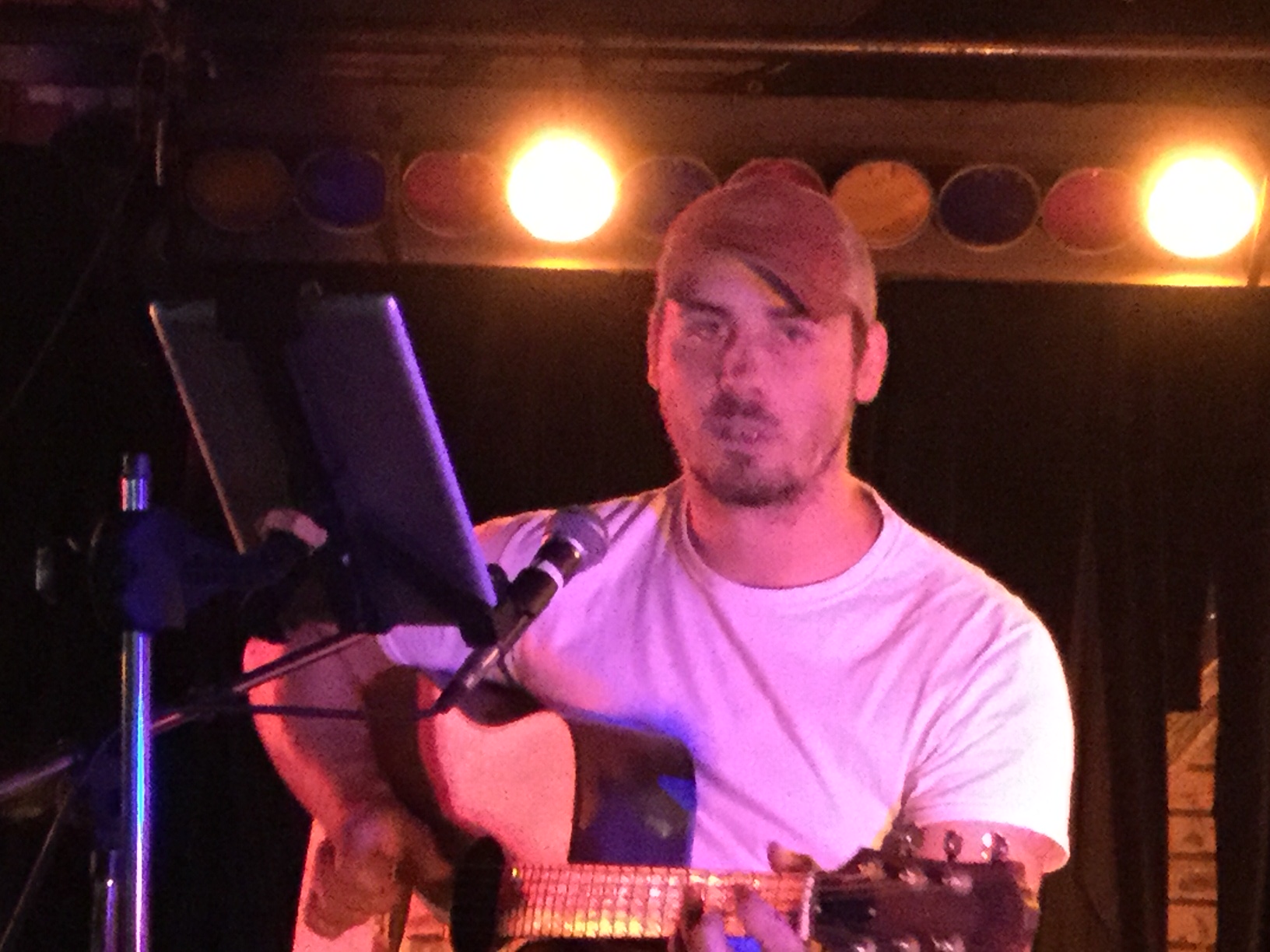 In loving memory of our drummer, Jimmy Newby. 1992-2018
Keeping the beat with a better band than us now. Rest In Peace, Jimmy.
We'll miss you.
Welcome to the Red Dirt Poets website.
Friday matinees from 7-9 at The Brewery in State College, PA. Chuck will get your favorite ice cold beer or one of the specialty drinks!
No cover early, and great drink specials, Jimmy and Graham show up behind the bar a little later. Tell them we sent you.
We play Americana, Classic Rock, Country, a couple Blues tunes and some Originals. Make a request and we'll try it even if we don't know it. Just remember, Freebird requires a $100 donation!
Red Dirt Poets tour dates